Cheltenham and Gloucester Walking Groups
Trial some walks with our friendly members
Register your Interest
After submitting the form you'll be invited to try some walks with us.
Get Active and Social - Join our Walking Groups
Finding walking buddies can be a challenge. Maybe your diaries clash, you walk at different speeds or you prefer different terrains.
Discover great spots in and around the Cotswolds at your pace. You'll also improve your fitness and create lasting friendships.
Covid Safe
Our small groups meet in open spaces so we're Covid secure!
Friendly Members
Walking regularly with others is a great way to make good friends.
Prepare to Jog
If learning to run is on your bucket list, walking is a great way to prepare.
Why walk in a group?
Walking is a great form of exercise but walking alone doesn't always hold the same appeal.
If you want to get out and explore while widening your social circle, you can achieve both goals as a member.
When and Where
Saturday Countryside Walks
Every Saturday we meet at a different pub to explore the Cotswolds/Gloucestershire countryside in different groups according to walk length and speed.
Locations include:
Bourton on the Water
May Hill
Bredon Hill
Symonds Yat
many more...
We typically have four options for exploring the location:
Scenic: 6-12km
Moderate: 8-18km
Long: 18-35km
Challenge: 18-35km at a strong pace
Tuesdays from the Royal Oak in Prestbury
Lunchtime and evening walks around the Race Course, Noverton, Pittville. Prestbury and Southam.
12pm / 6:15pm each week
All walks are 60-75 minutes
Thursdays from The Royal in Charlton Kings
Lunchtime and evening walks around the Charlton Kings, Charlton Park, Battledown and Oakley.
12pm / 6:15pm each week
All walks are 60-75 minutes
Sunday mornings at the Pump Room in Pittville Park
Start your Sunday with a brisk walk with friends, followed by a coffee in the new Heritage Deco Cafe next to the Pump Room.
We typically have 2 speed groups for these sessions:
Steady: 3.5-4.5kph
Medium: 4.5-5.5kph
All walks are 60-75 minutes
Join the CRWC Family
Cheltenham Walking Club challenges the stereotypes around walking clubs.
Our members are of different ages, backgrounds, abilities and experiences. Many have busy lives and challenging careers. What they share is a desire to get outdoors and walk in friendly groups.
We don't just walk! We have regular social events so you can meet up with fellow walkers and our wider community of beginner and experienced runners.
Social Events
Join and start getting invites for our social events!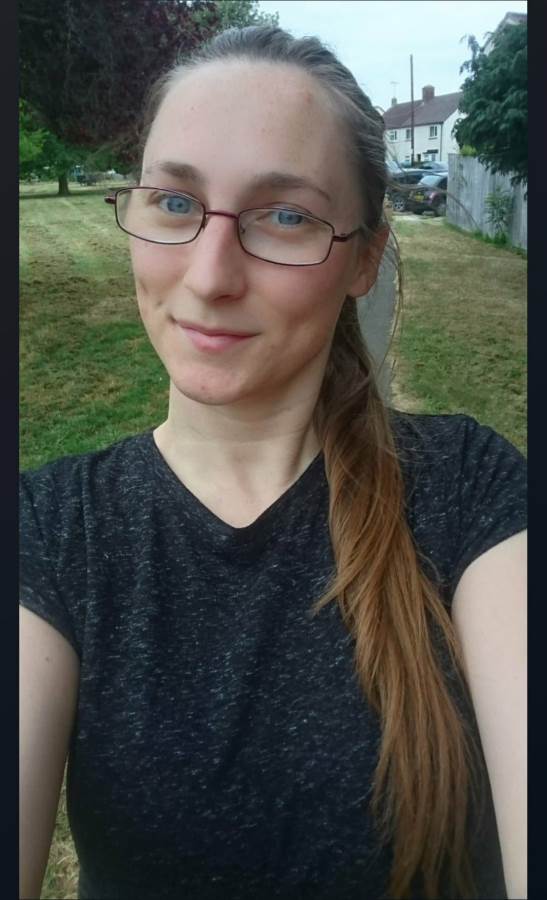 One of the best decisions I've made after struggling with anxiety and depression
Joining the group was one of the best decisions I've made after struggling with anxiety and depression over the last couple years.
I've been so lucky through the walking group to meet people who I now regard as some of my closest friends who I couldn't be without. It's great to get out and meet new people. It's one thing I really look forward to every week after work!
I'm no longer ashamed or embarrassed about my red face after exercise which was a major stumbling block for me when exercising with others! Walking with others and seeing new places
I joined the walking group in May and have enjoyed a number of walks, both weekday and Saturday. I enjoy the opportunity to exercise with others, meet new people and see new places. I find everyone to be very friendly, encouraging and a great community to be part of.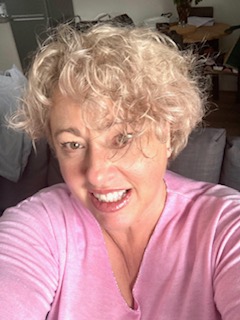 The People Are Lovely
The people I have met are really lovely. Everyone is so friendly and it doesn't matter how fast or slow you are, there is something for all abilities. The group is well run and a wonderful way to incorporate exercise and being sociable.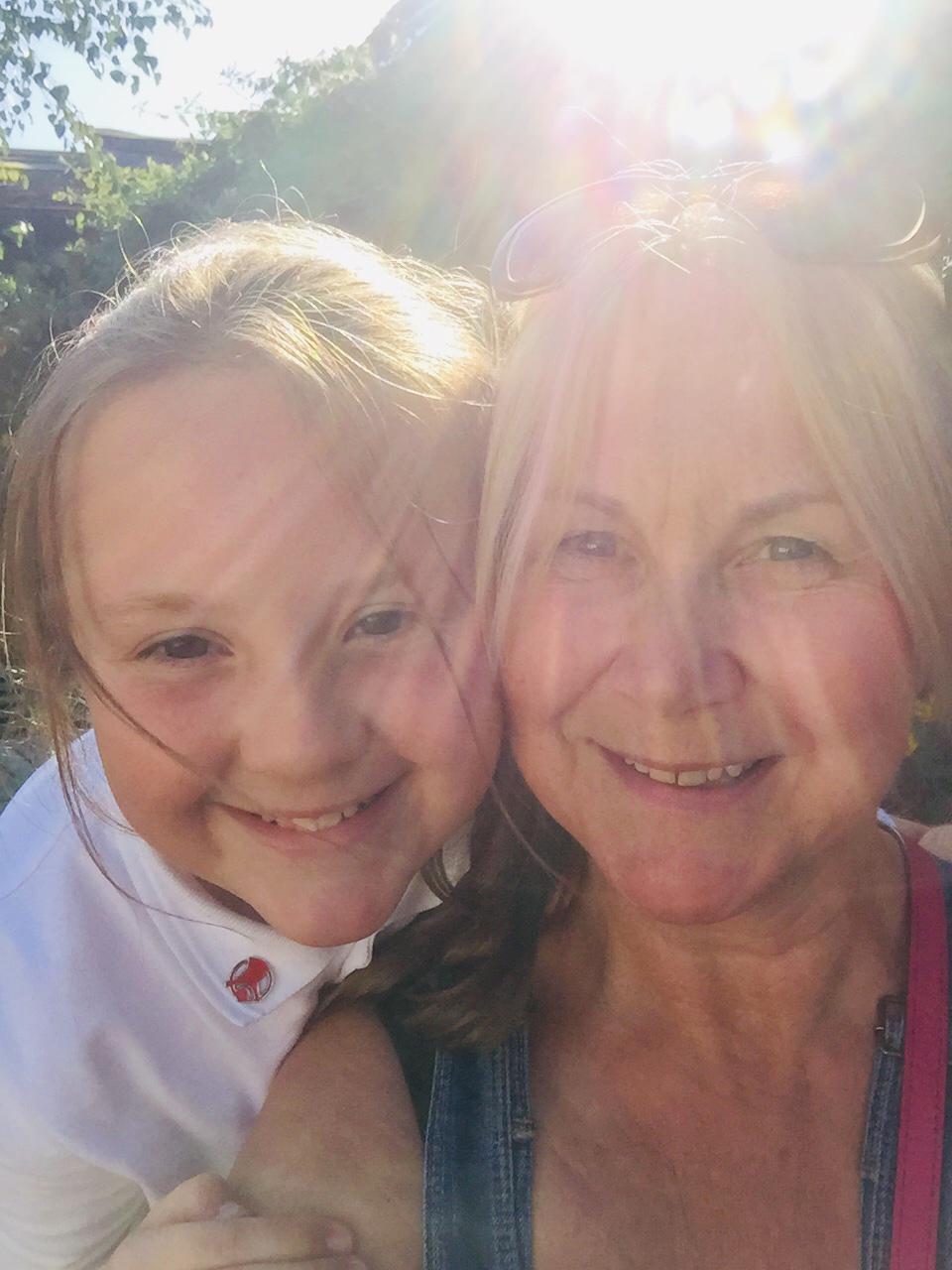 All you need to get you back on the road to fitness and happiness
I've only just joined this wonderful, welcoming walking club. Although I've only managed to walk a couple of times, I know I can go whenever I want and still be made welcome.
I decided to get fit after time spent in hospital. This club helps with all you need to get you back on the road to fitness and happiness.
Thank you for instilling me with a little confidence.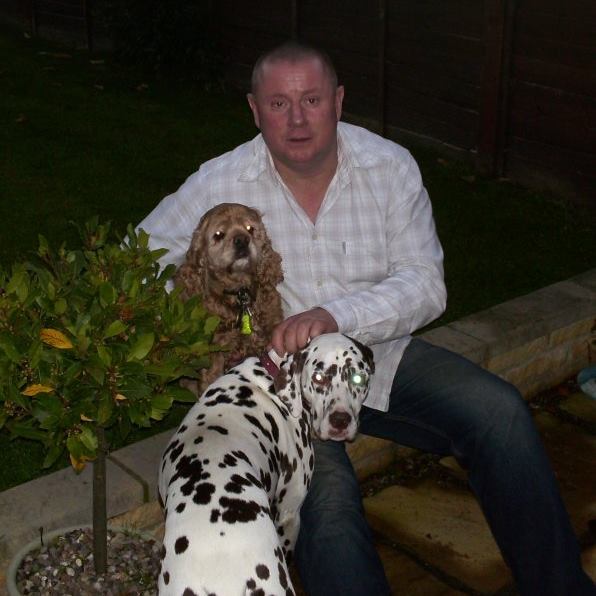 FRIENDLY CLUB WITH A REALLY PROACTIVE LEADERSHIP
Great friendly club with a really proactive leadership, I would definitely recommend them to anyone either starting a fitness regime or wanting to continue at a higher level