Wouldn't You Prefer to Be in a Group?
Walking is more fun with friends but if your friends walk at different times, locations or speed then it's not going to work.
Joining Cheltenham Walking Club means your new walking friends will always be there right when and where you need.
You're invited to try some sessions before deciding whether a membership will be suitable.
We have walking and walking speeds to suit all abilities so if you'd like to join then next step is to book a call with our Head Coach.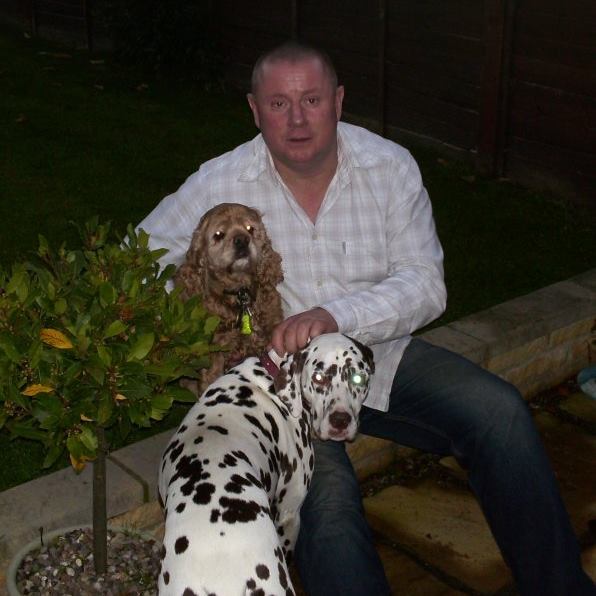 FRIENDLY CLUB WITH A REALLY PROACTIVE LEADERSHIP
Great friendly club with a really proactive leadership, I would definitely recommend them to anyone either starting a fitness regime or wanting to continue at a higher level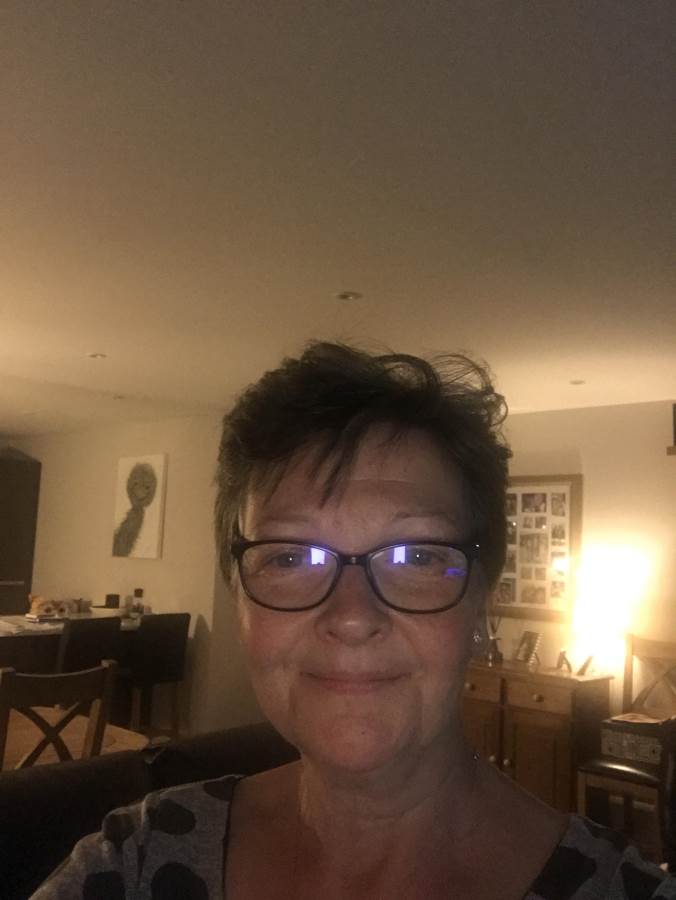 SO GLAD I JOINED
SO GLAD I JOINED
Following a move to Cheltenham 18 months ago, I wanted to make new friendships, get fitter and explore the local area.
The walking club ticks all these boxes, everyone is so friendly, I'm feeling fitter and I've found some new and interesting places to walk and talk!
So glad I joined. Jean